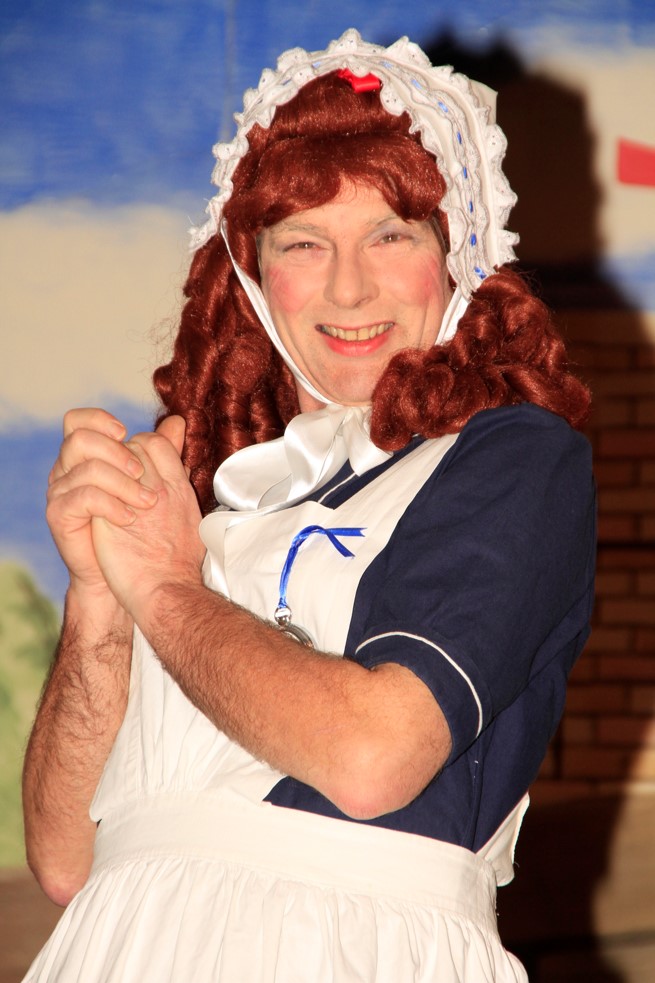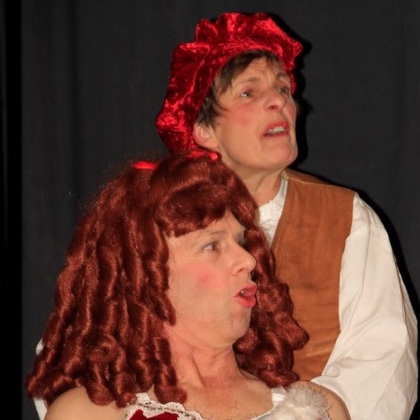 High-quality community amateur dramatics since 1991.
We are a multi-talented group of adults and children, presenting a pantomime every other year, with a play staged in the intervening years.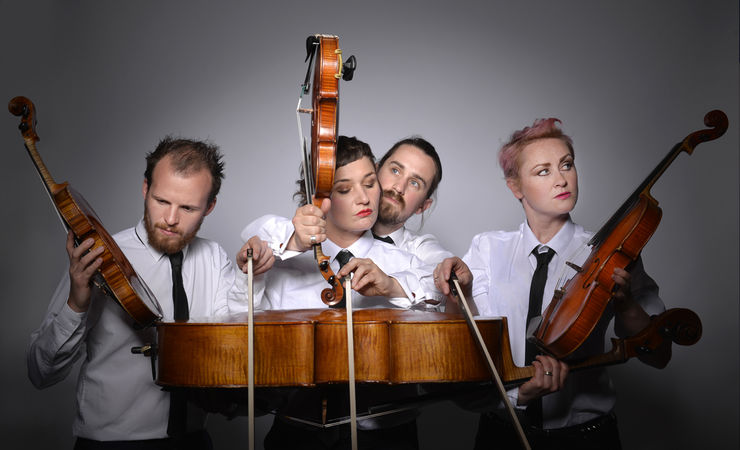 Bowjangles are coming to Frampton
Friday 10th Jan 2020 at 7:30pm
We are excited to welcome the intrepid string quartet Bowjangles and their show, The Quest for Excalibow to Frampton.
Bowjangles are a string quartet who can really play. They dance whilst they play. They sing whilst they play. They leap, tumble, juggle and joke whilst they play. You can expect tales of monsters, ancient gods, historical figures and characters of pure fantasy in this action packed show, all presented in Bowjangles' own inimitable and unique style, full of comedy, energy, panache and almost every musical genre you can imagine. Show is suitable for all ages.
Tickets cost £10 (under-18s £6) and can be bought online from artsreach.co.uk or Frampton Garage or by calling Malcolm Potter on 07968 586906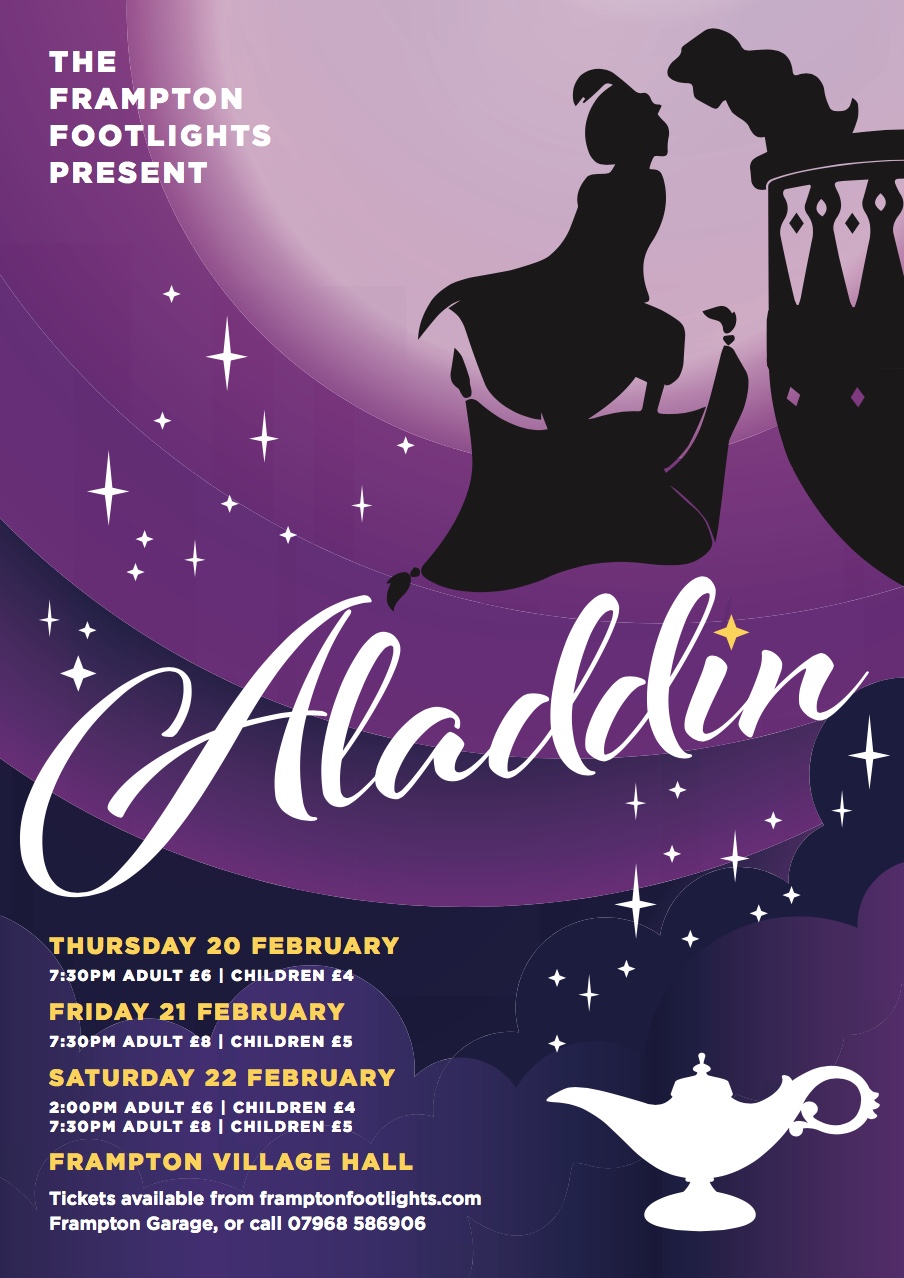 20, 21, 22 February 2020
Frampton Village Hall